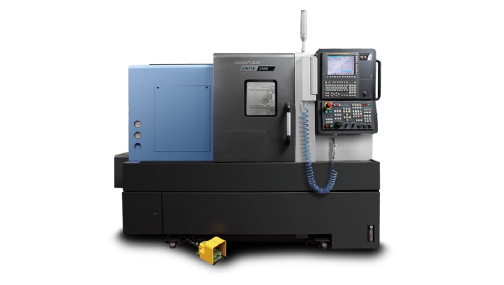 Backed by a powerful spindle. Don't be fooled by the small stature. The Lynx 2100 and its 6,000 RPM spindle will do big things for your shop. With over 25,000 Lynx sold worldwide, it's well known as a turning center with superior performance and reliability.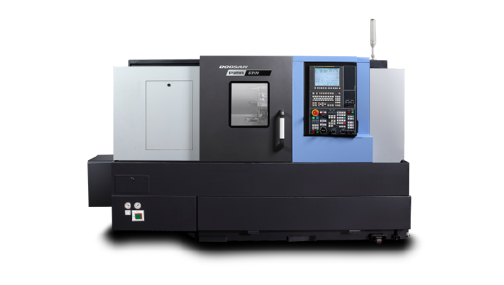 More stability. Not all horizontal turning centers can capably handle heavier applications. But with its redesigned bed guideways and faster rapid feedrates, the PUMA GT does it without breaking a sweat.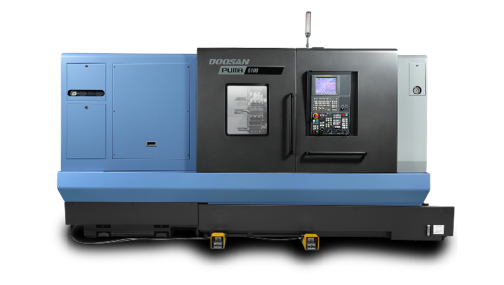 Unparalleled power and torque. High power, heavy duty cutting is a given on the PUMA 4100/5100. It's all thanks to the stable box guideway structure and its two-speed gearbox with high torque spindle motors.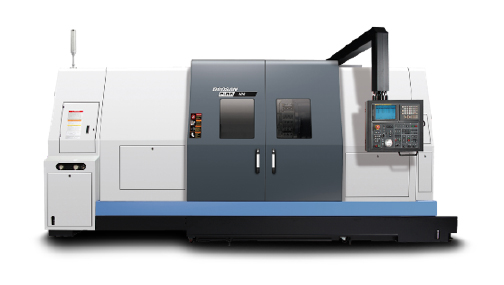 Need large capacity? Look no further. If you machine pipes and flanges for the oil and gas, construction, aerospace or shipbuilding industries, the PUMA 700 Series is a true difference maker. Its turning diameter maxes out at 35.4″ and the turning length goes all the way up to 198.8″.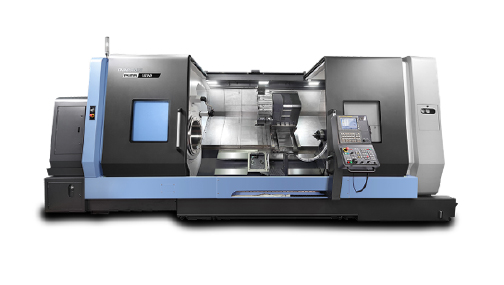 This is the box way HTC that lets you do it. The PUMA 1000 sports a 100 horsepower two-step gearbox that outputs over 8,880 ft-lb torque, plus a thru spindle bore hole of up to 22″. Translation: It takes on a multitude of shafts, rollers, rings and discs found all over the oil and gas, construction and aerospace industries.
Benefits of CNC Machining
24 Hours a Day Continued Usage Abilities
Programmable Allowing for Unlimited Replications
East Software Updates and Maintenance
Once Programmed, Machine Requires Little Supervision
Exact Component Manufacturing Specifications
Over 50 Years of Experience and Service!
You can depend on Adams Machinery for assistance in determining what machine will best fit your needs.