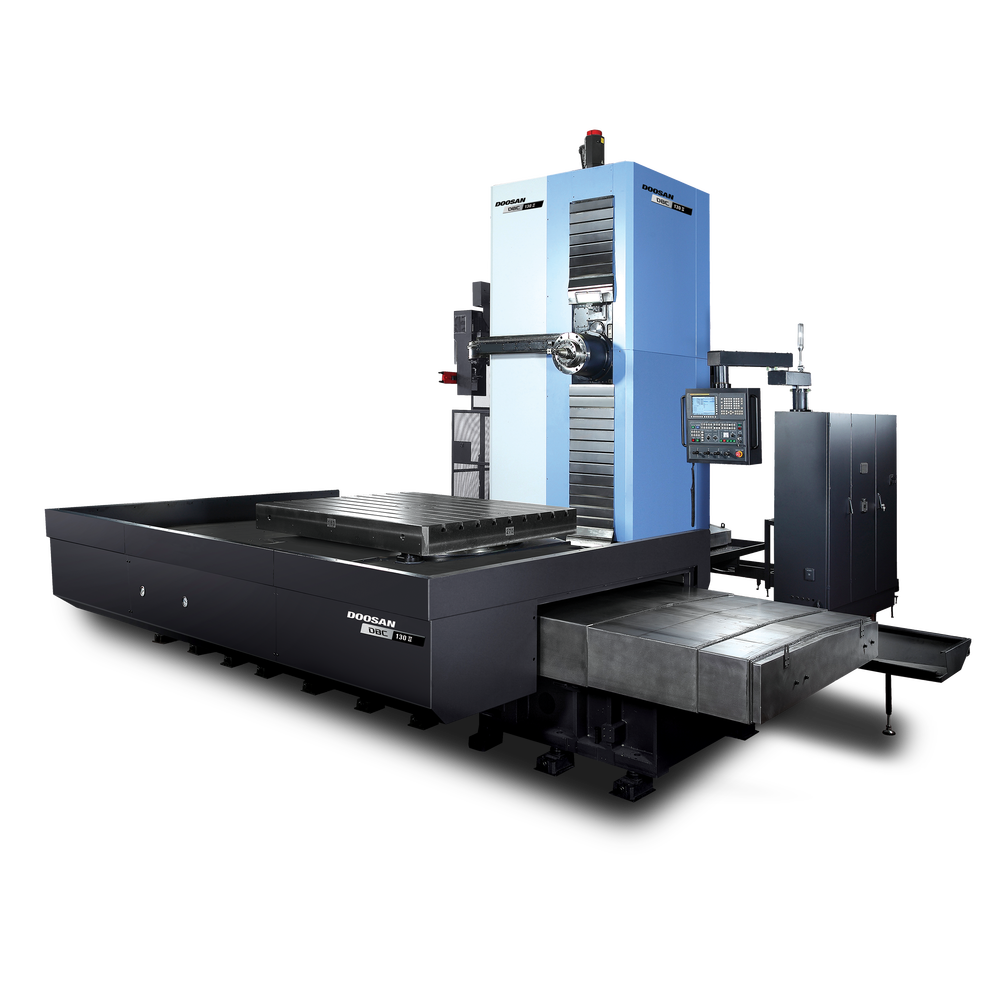 This is heavy duty done right. From medium to large workpieces, the DBC handles them. At the foundation of every DBC series machine is a massive bed casting that features M-shaped ribs for incredible vibration and deformation resistance under heavy workpiece loads and machining stresses. The gear driven spindle is enclosed in a beefy housing structure, enabling heavy duty cuts with the greatest of ease.
Benefits of CNC Machining
24 Hours a Day Continued Usage Abilities
Programmable Allowing for Unlimited Replications
East Software Updates and Maintenance
Once Programmed, Machine Requires Little Supervision
Exact Component Manufacturing Specifications
Over 50 Years of Experience and Service!
You can depend on Adams Machinery for assistance in determining what machine will best fit your needs.