ABOUT MULTI-TURRET TURNING CENTERS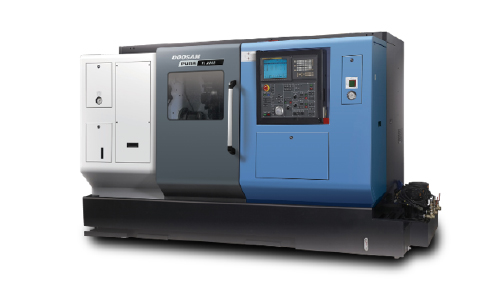 The third axis opens up new cutting possibilities. With the addition of the Y-axis, drilling, grooving and radial cuts on the outer diameter of the bar are a walk in the park. Same story for drilling, surface milling and radial cuts on the end surface of the bar. Machine potential is maximized.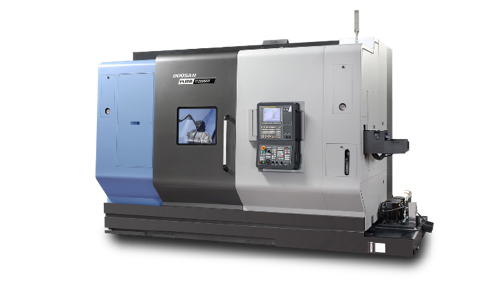 Lower cycle time. The compact PUMA TT is packed with one-setup efficiency. Thanks to its 24 tool positions in the upper and lower turrets, you'll complete complicated parts that require plenty of tools in just one setup.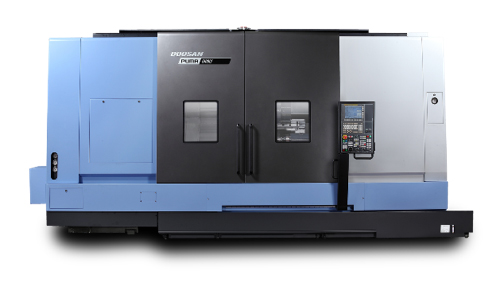 Muscular boxway guide system. The box guideway-constructed TW series tackles those hard metals with ease. It's built to withstand day-to-day high production while keeping repeatability in check. Plus, it extends tool life with its rigid bed construction.
Benefits of CNC Machining
24 Hours a Day Continued Usage Abilities
Programmable Allowing for Unlimited Replications
East Software Updates and Maintenance
Once Programmed, Machine Requires Little Supervision
Exact Component Manufacturing Specifications
Over 50 Years of Experience and Service!
You can depend on Adams Machinery for assistance in determining what machine will best fit your needs.