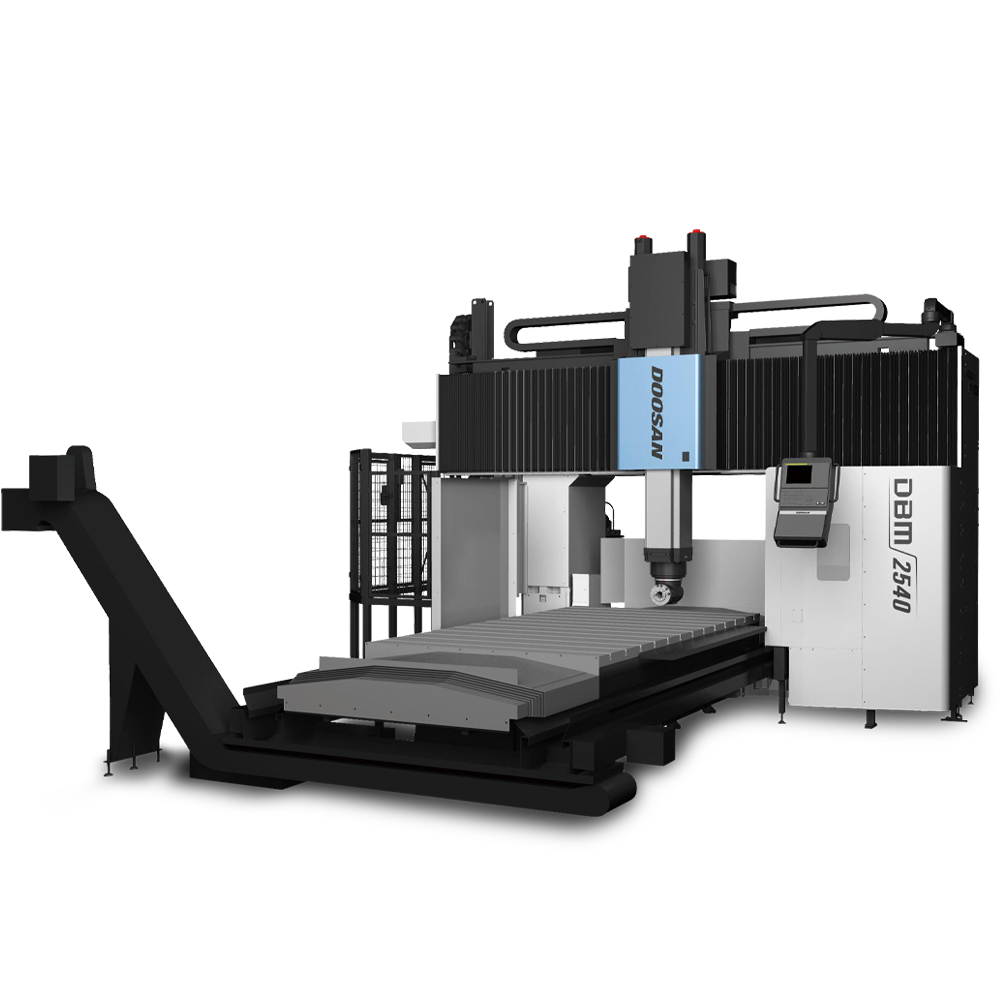 The DBM spindle is up to the task. The 50 taper, 8,000 r/min RAM type spindle with a built-in motor outputs 50 horses and 745 ft-lb of torque at just 350 r/min for your heavy hogging applications. It's remarkably strong and stable, and it would love nothing more than to serve you and your shop.
Benefits of CNC Machining
24 Hours a Day Continued Usage Abilities
Programmable Allowing for Unlimited Replications
East Software Updates and Maintenance
Once Programmed, Machine Requires Little Supervision
Exact Component Manufacturing Specifications
Over 50 Years of Experience and Service!
You can depend on Adams Machinery for assistance in determining what machine will best fit your needs.