MULTIFUNCTION MILL TURN CENTERS
MULTIFUNCTION MILL TURN CENTERS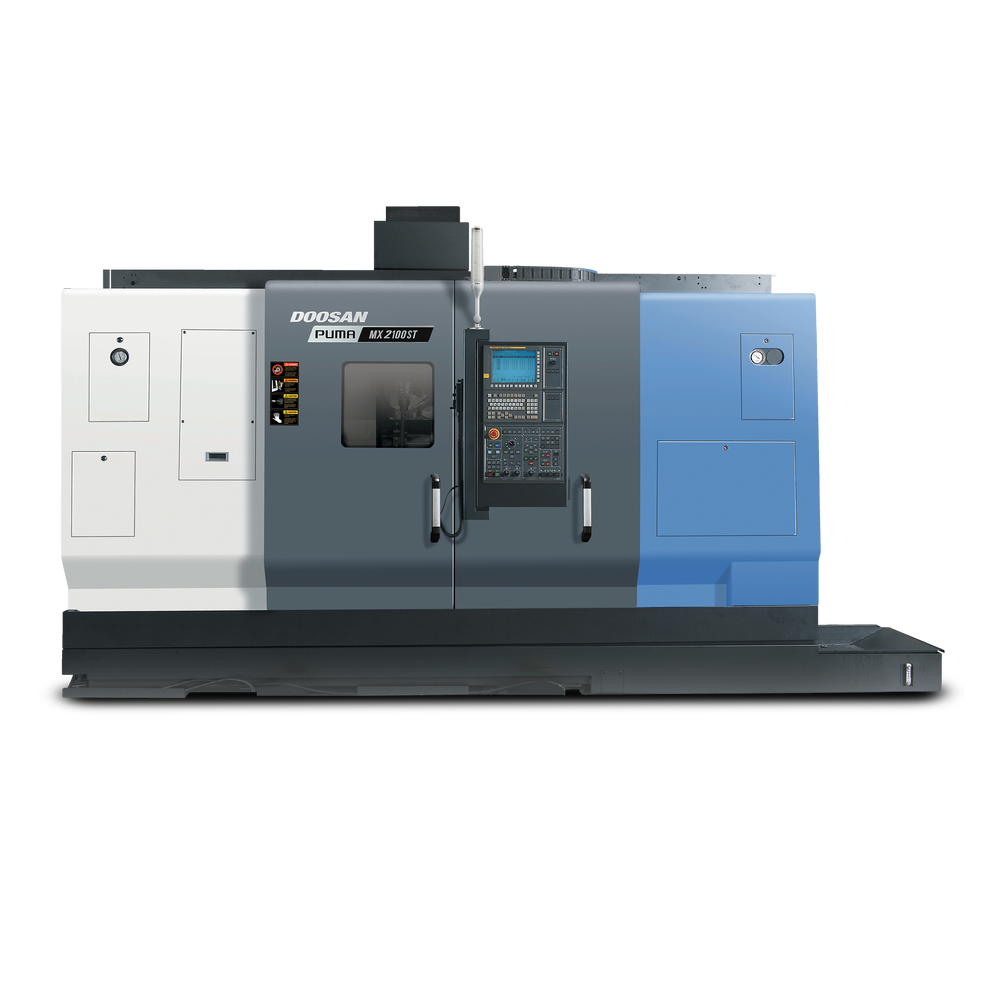 Name your function. The MX can handle it. The B-axis milling spindle on the MX has access to a 40-tool or optional 80-tool magazine. The left and right opposing spindles have access to an 8-station lower turret or 12/16 BMT turret. The turning length ranges from 35.4″ to 40.2″, and the opposing C-axis spindles are jacket cooled for better thermal control. Oh, and we can't forget the 0.001 degree indexing.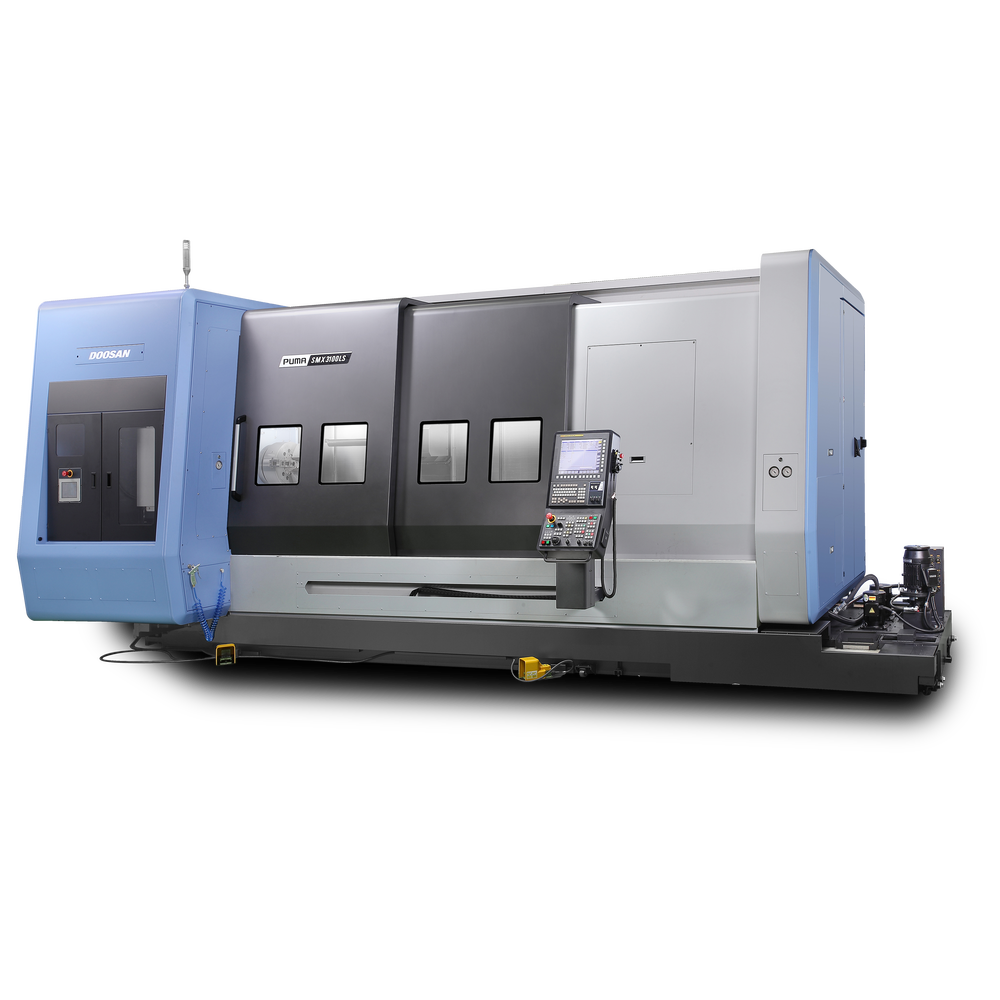 Whatever you plan to make, the SMX is up for it. The SMX is a roller linear guideway multi-function machine that sports left and right opposing spindles. The tool magazine on its milling head has an 80-tool capacity but has an optional tool capacity of up to 120 tools. It also sports rapid traverse rates of 1890 IPM, a 30% larger Y-axis travel and 0.0001 degree indexing on the B-axis and main C-axis spindle.
Benefits of CNC Machining
24 Hours a Day Continued Usage Abilities
Programmable Allowing for Unlimited Replications
East Software Updates and Maintenance
Once Programmed, Machine Requires Little Supervision
Exact Component Manufacturing Specifications
Over 50 Years of Experience and Service!
You can depend on Adams Machinery for assistance in determining what machine will best fit your needs.