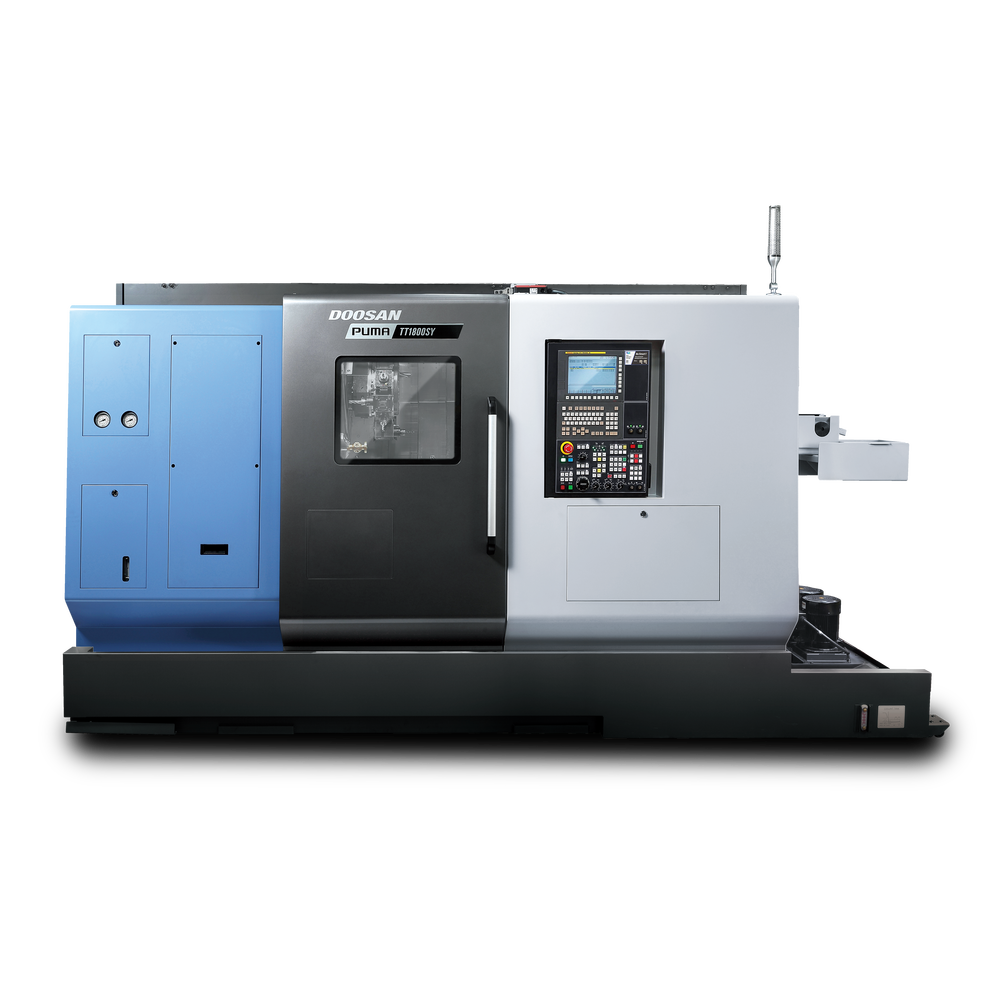 You'll love the floor-friendly structure of the TT GL. Robot loaders are typically found in front of the machine, but the overhead structure of the gantry on the PUMA TT GL means floor space is conserved. Once the TT GL is up and running for you, machine idle time will be a thing of the past.
Benefits of CNC Machining
24 Hours a Day Continued Usage Abilities
Programmable Allowing for Unlimited Replications
East Software Updates and Maintenance
Once Programmed, Machine Requires Little Supervision
Exact Component Manufacturing Specifications
Over 50 Years of Experience and Service!
You can depend on Adams Machinery for assistance in determining what machine will best fit your needs.