ABOUT DOUBLE COLUMN MACHINES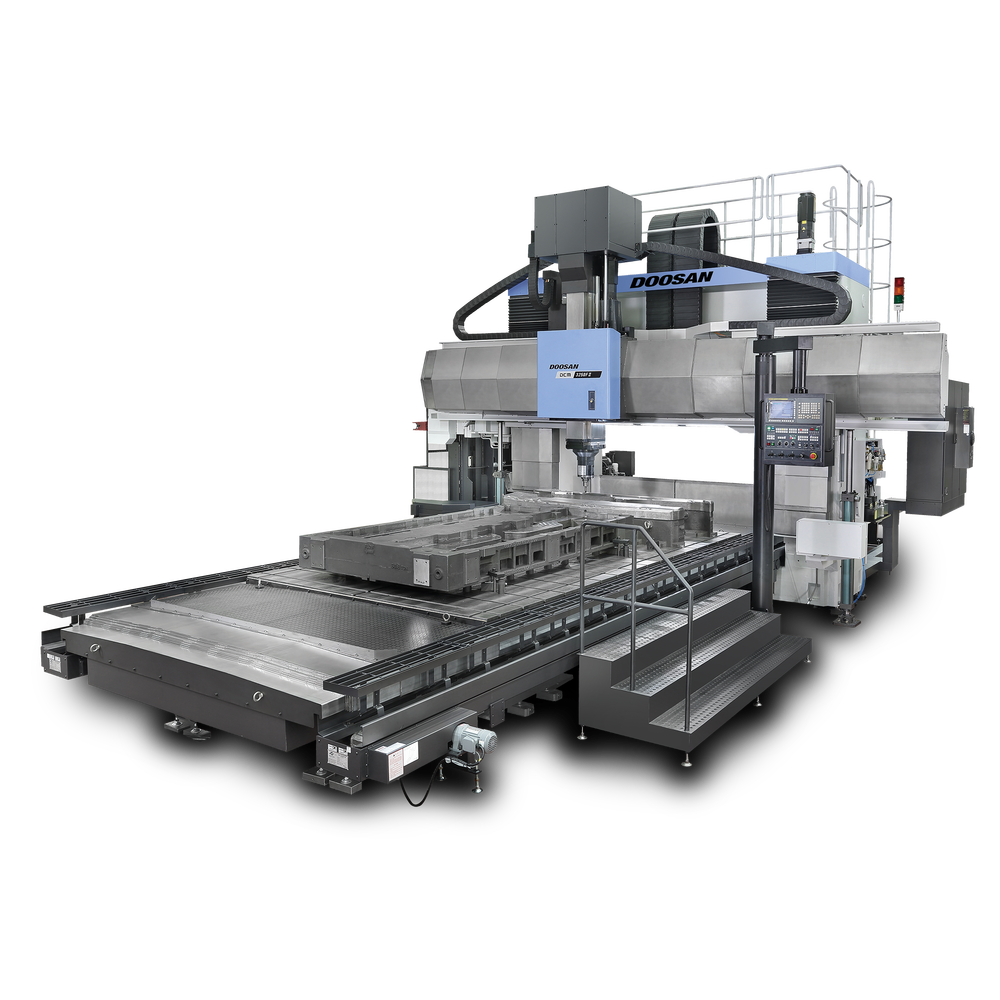 There's no other way to say it: This thing is a beast. The available table sizes on the DCM are large enough to handle the biggest parts you make, such as excavator bases or large frame aerospace work. The machine's adjustable cross rail has a hybrid structure that incorporates roller bearings with a box guideway system. Added rigidity and ultra-smooth travel.
Benefits of CNC Machining
24 Hours a Day Continued Usage Abilities
Programmable Allowing for Unlimited Replications
East Software Updates and Maintenance
Once Programmed, Machine Requires Little Supervision
Exact Component Manufacturing Specifications
Over 50 Years of Experience and Service!
You can depend on Adams Machinery for assistance in determining what machine will best fit your needs.