CNC - GRINDERS
This type of CNC machine removes large amounts of material and grinds surfaces with noted spiral grind marks. It can also be used to make and sharpen metal stamping die sets, flat shear blades, fixture bases or any parallel surfaces. The most common surface grinders have a grinding wheel rotating on a horizontal axis cutting around the circumference of the grinding wheel.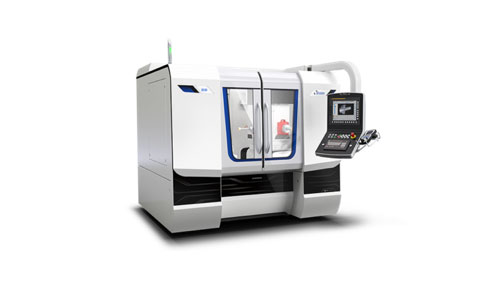 Fritz STUDER AG was formed in 1912 and manufactures grinding machines for internal and external cylindrical grinding for small and middle sized work pieces. Our strength lies in single, small and middle sized job lots mainly for the markets of machine tooling, electrics and electronics, tooling and job shops.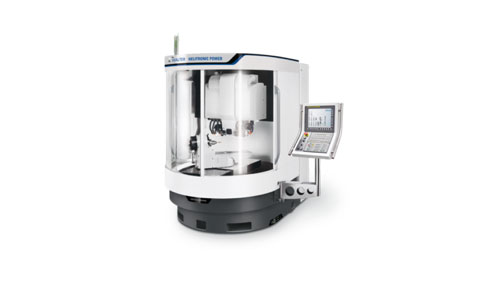 WALTER is the world leader in tool grinding machine technology, with an extensive product line that includes the Helitronic Vision tool grinder (featuring linear/torque motors in all axes) and Helitronic Power universal CNC tool grinders. Its products range from general purpose tool grinding machines to micro tool grinders, to machines for complex orthopedic implants, and beyond.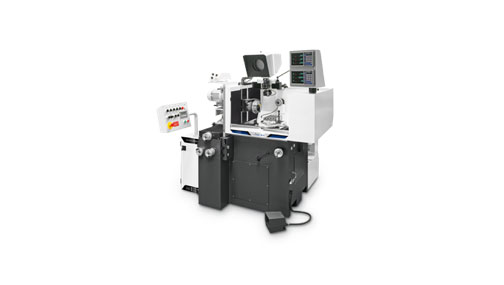 EWAG builds tool grinders and production tool grinding centers for rotary tools and high quality indexable inserts in tungsten carbide, PCD (polycrystalline diamond) and PCBN (polycrystalline boron nitride). EWAG grinding machines produce tool accuracies in the microns and mirror finishes on PCD. Several models are available with sophisticated measuring and compensation features. Some EWAG grinding machines have automatic loaders for fully automatic production.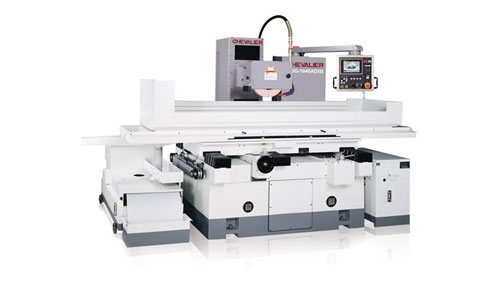 The secret of Chevalier's success is rooted on the technology that goes into the machines' spindles: they are all assembled and extensively load-tested in-house before they are installed in each machine. Chevalier takes pride in putting the extra effort in manufacturing its own spindles.
For the CNC grinders, users prefer Chevalier's easy to use CNC conversational control system which, along with the factory pre-programmed canned cycles, allow the operator to use the machine even with minimum programming experience. The integration of Chevalier's Smart III control system in its new line of double column grinders means having heavy duty CNC creepfeed and profile machines that feature automatic wheel dressing with compensation, dress-while-you-grind capability and grinding simulation mode.
Benefits of CNC Grinding
The Ability to Machine Complex Shapes
Fewer Steps within the Initial Setup
Precision and Accuracy is Improved
3+2 Axis Machining for Consistent Shapes
Better Overall Surface Finishes
Over 50 Years of Experience and Service!
You can depend on Adams Machinery for assistance in determining what machine will best fit your needs.