HORIZONTAL MACHINING CENTERS
ABOUT HORIZONTAL MACHINING CENTERS
A CNC lathe or metalworking lathe is a large class of lathes designed for precisely machining relatively hard materials. They were originally designed to machine metals; however, with the advent of plastics and other materials, and with their inherent versatility, they are used in a wide range of applications, and a broad range of materials.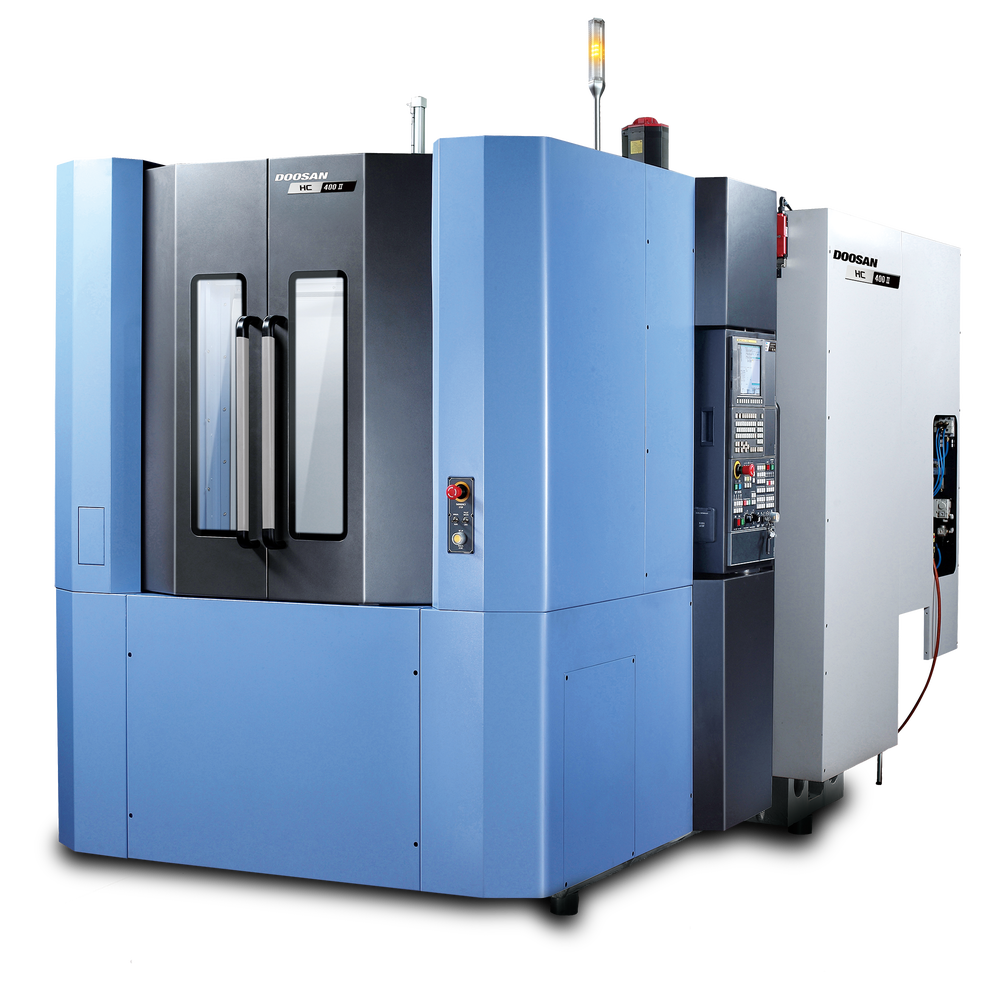 Graduate to horizontal with the HC Series. Once that first production contract comes in that requires you to output more parts, you may realize just how much you need to go horizontal. When that day comes, the HC Series will be there. Tombstone workholding for higher volume production, pallet changer for more output and either 1 degree indexing or full 4th axis are available. Output increase confirmed.
Get the power you need with the NHM Series. The NHM Series brings an unbeatable capability to machine general and hard-to-cut metal. The heavy duty, gear-driven spindle provides the muscle while the M- and W-type ribs in the one-piece bed structure brings stability and stiffness for those hard materials. It's perfectly suited for shops in power generation, defense, light rail, aerospace and more.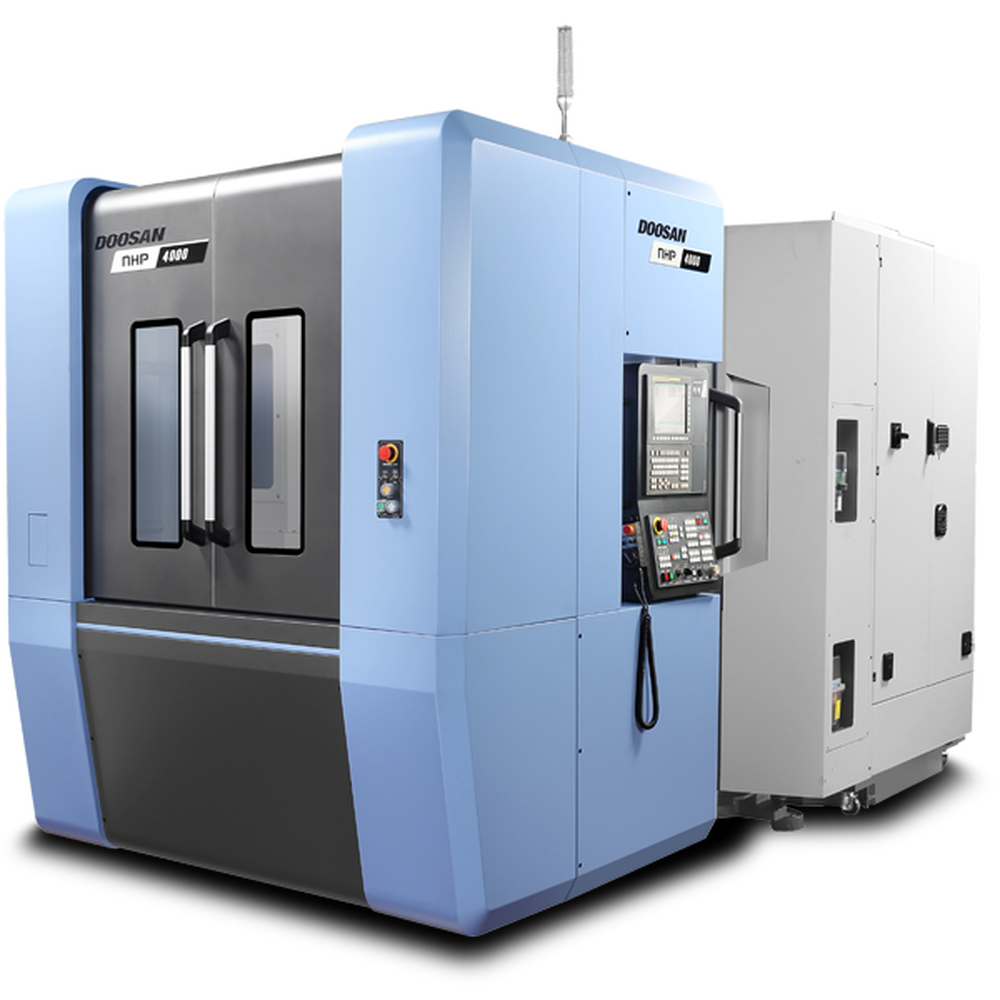 More time in the cut? Yes, please. The NHP Series is the product of world-class R&D and valuable customer feedback. The family of available spindles range from 6,000 to 20,000 RPM. And because the tool magazine and pallet changer are servo-driven, you get reduced cycle time and far more reliability.
Benefits of CNC Machining
24 Hours a Day Continued Usage Abilities
Programmable Allowing for Unlimited Replications
East Software Updates and Maintenance
Once Programmed, Machine Requires Little Supervision
Exact Component Manufacturing Specifications
Over 50 Years of Experience and Service!
You can depend on Adams Machinery for assistance in determining what machine will best fit your needs.