VERTICAL MACHINING CENTERS
VERTICAL MACHINING CENTERS
A CNC lathe or metalworking lathe is a large class of lathes designed for precisely machining relatively hard materials. They were originally designed to machine metals; however, with the advent of plastics and other materials, and with their inherent versatility, they are used in a wide range of applications, and a broad range of materials.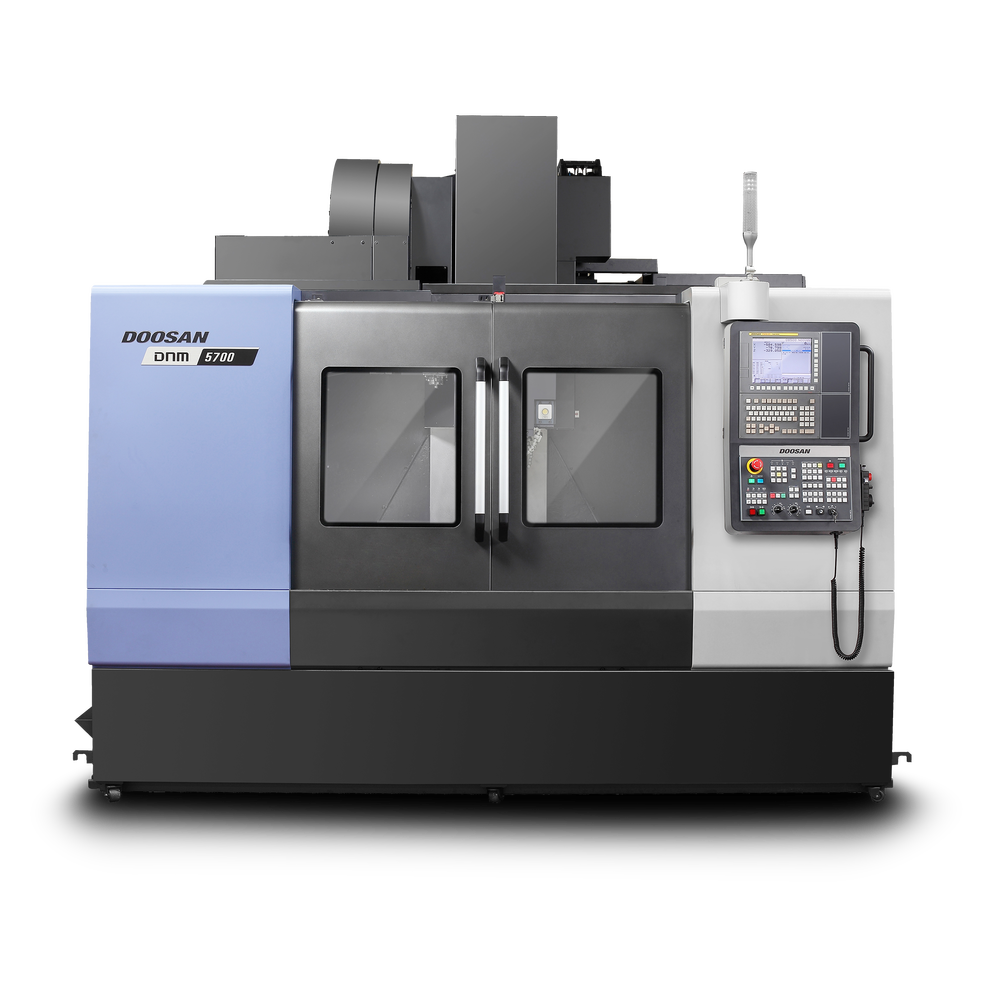 The DNM Series has every size covered. Both 40- and 50-taper. Roller guideways on a newly-designed machine base. And a BIG-PLUS spindle that comes standard. As long as you don't have a requirement for ultra heavy duty cutting, the DNM's best-in-class rigidity and reliability will propel your factory forward..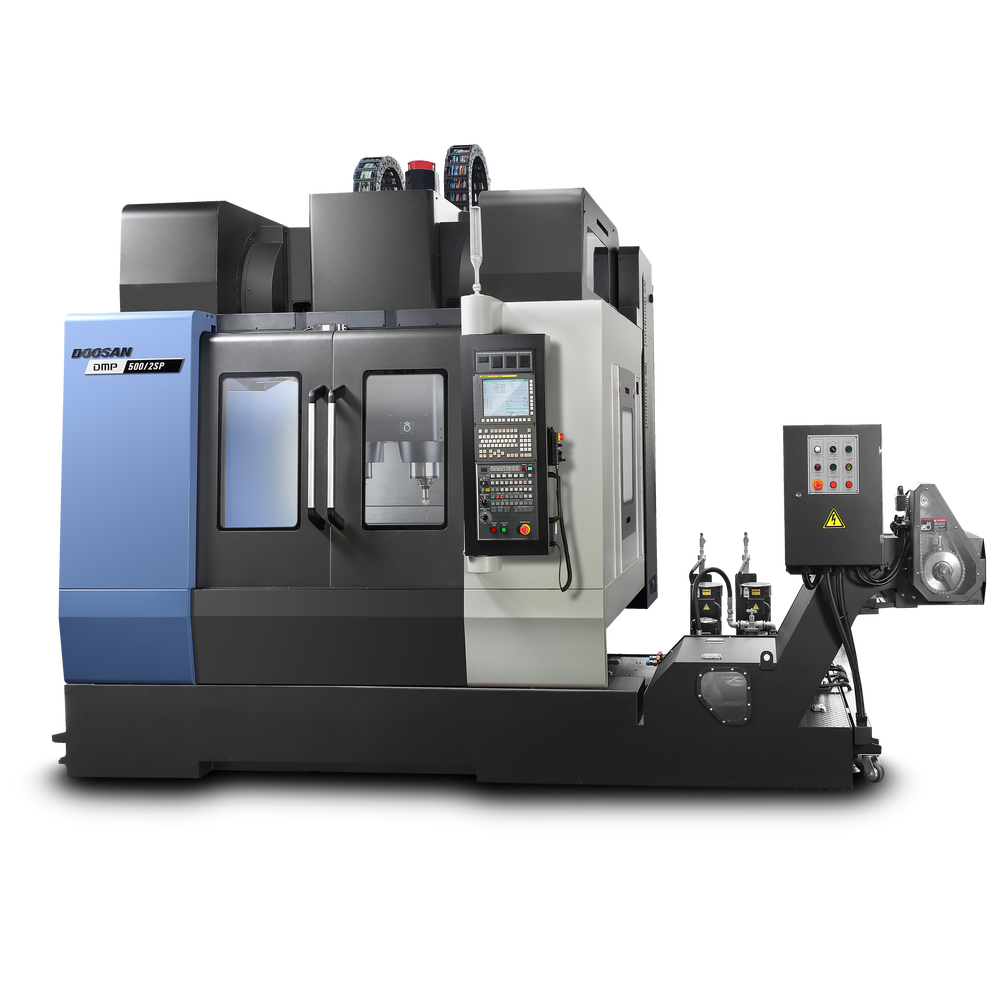 Two spindles in a single VMC. A lot of shops use two identical vertical machining centers and two operators to produce the exact same part. Well, no more. On top of its two factory-freeing spindles, the DMP Series is equipped with a W-axis for easier tool setup. Go from #WINNING to #TWINNING.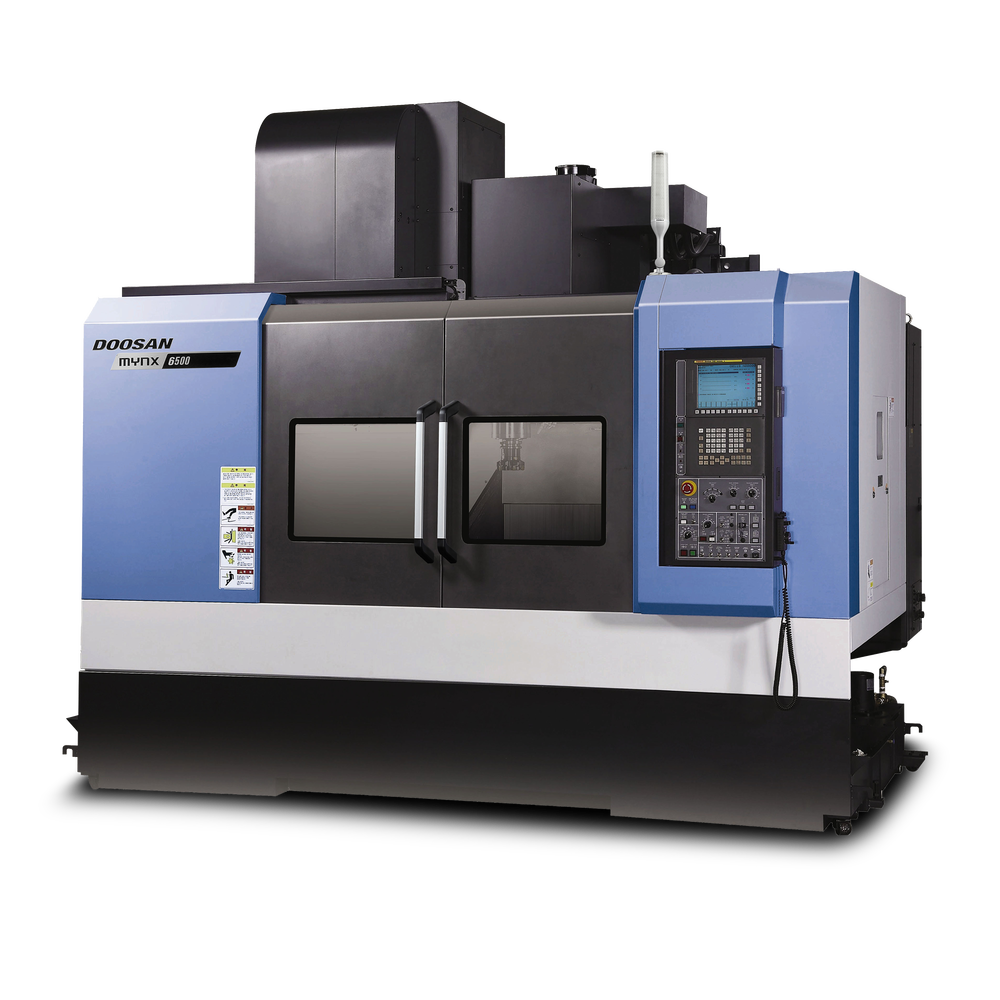 The Mynx and super heavy duty go hand-in-hand. Some things are perfect partners. Peanut butter and chocolate. Beer and pizza. Mynx and heavy duty cutting. This line of vertical machining centers capably handles steel and hardened metals that make lesser machines cry. Get more torque, and a superior surface finish.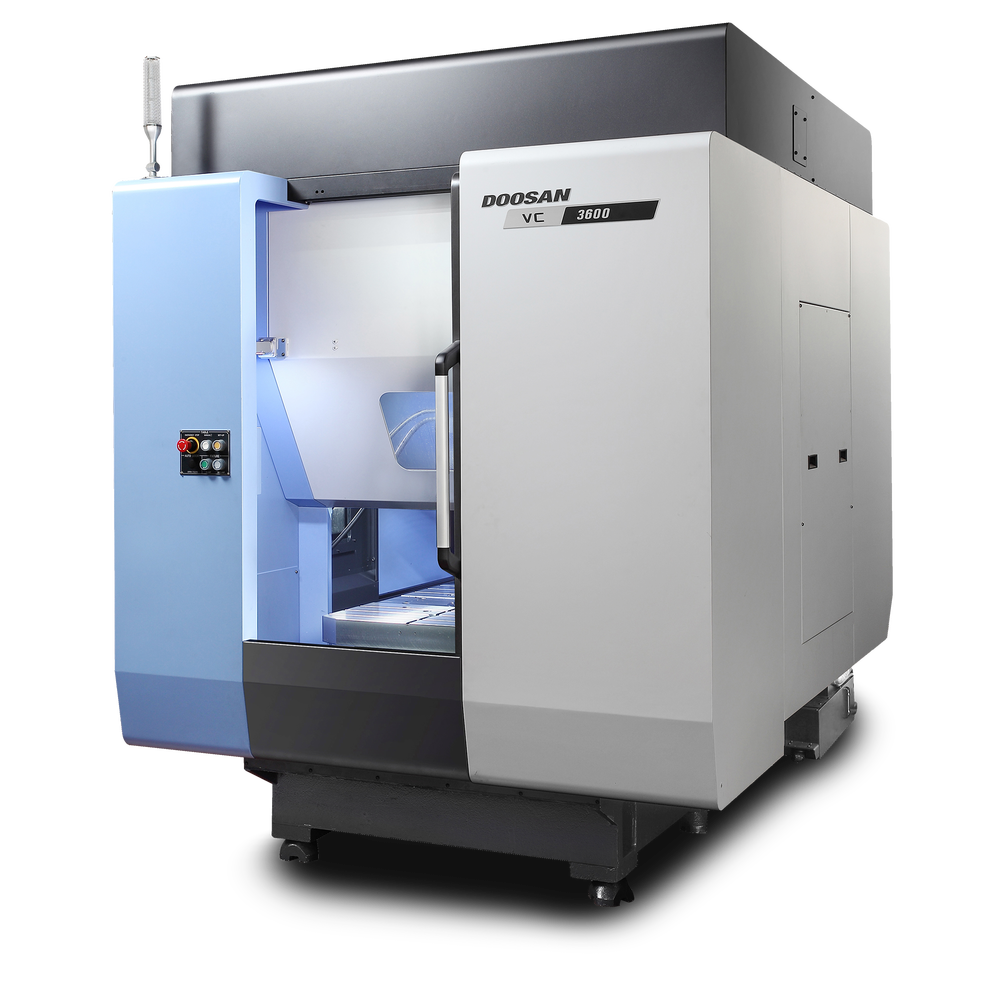 While minimizing operator idle time. Tailor-made for automotive parts as well as many other applications and industries, the VC Series is a fit for any shop that needs to keep cutting while parts are loading to maximize productivity and spindle utilization. And because it's a DN Solutions VMC, you get rigid construction, superior surface finishes and extended tool life.
Benefits of CNC Machining
24 Hours a Day Continued Usage Abilities
Programmable Allowing for Unlimited Replications
East Software Updates and Maintenance
Once Programmed, Machine Requires Little Supervision
Exact Component Manufacturing Specifications
Over 50 Years of Experience and Service!
You can depend on Adams Machinery for assistance in determining what machine will best fit your needs.