Vertical Machining Centers
VERTICAL MACHINING CENTERS
A CNC lathe or metalworking lathe is a large class of lathes designed for precisely machining relatively hard materials. They were originally designed to machine metals; however, with the advent of plastics and other materials, and with their inherent versatility, they are used in a wide range of applications, and a broad range of materials.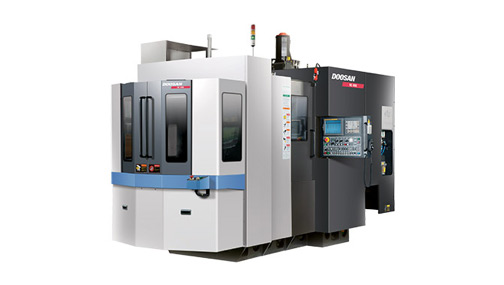 The DT 360/D, with its integrated pallet changer and 14 station, armless automatic tool changer, excels in high production environments. Equipped with a high speed, 12,000 rpm spindle motor, it provides for superior performance under a wide range of machining conditions. The compact design and advanced features makes for an excellent choice where space is at a premium without sacrificing capabilities.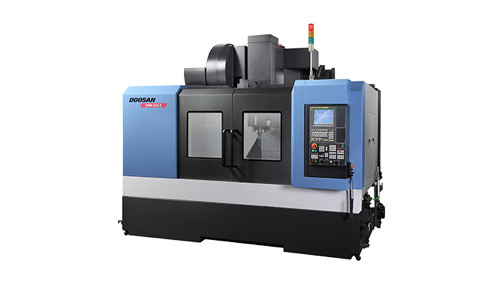 Designed for high speed and high precision, the DNM 400 II 8k[12k] is equipped with a powerful belt driven spindle motor and the optional 12k utilizes state of the art direct drive technology. Advanced technological features and construction provide superior performance in any type of manufacturing environment.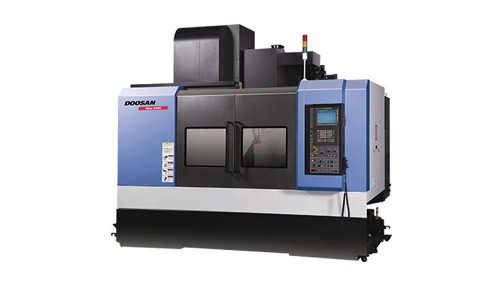 The Mynx 5400 Vertical Machining Center is designed for heavy duty cutting, high accuracy and superior surface finishes. Featuring an arch shaped column structure and large, box type guideways, the Mynx 5400 provides unrivaled rigidity and unsurpassed performance for heavy duty machining. With its 50 taper spindle, driven by a two-step gearbox, the Mynx 5400 delivers exceptionally high torque and covers the broadest possible spectrum of tough machining applications.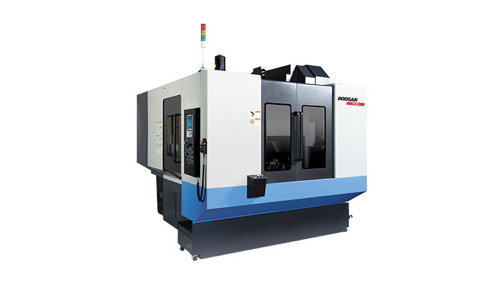 The VC 430 is designed for precision high speed and heavy duty machining in a production environment. Rigid construction ensures cutting superior surface finishes and extended tool life. The unique traveling column design with integral pallet changer allows simultaneous cutting and part loading for high productivity. The completely enclosed work area guarantees no coolant splashing from the top of the machine.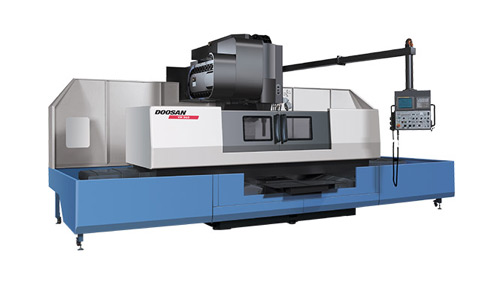 The VM 960 is designed for long-term high accuracy and superior surface finishes. Classic manufacturing methods and ultra rigid construction are combined with advanced technological features to provide exceptional performance and value.
Benefits of CNC Machining
24 Hours a Day Continued Usage Abilities
Programmable Allowing for Unlimited Replications
East Software Updates and Maintenance
Once Programmed, Machine Requires Little Supervision
Exact Component Manufacturing Specifications
Over 50 Years of Experience and Service!
You can depend on Adams Machinery for assistance in determining what machine will best fit your needs.