CNC - EDM MACHINES
Electrical discharge machining (EDM), also known as spark machining is a manufacturing process whereby a desired shape is obtained by using electrical discharges (sparks). Material is removed from the workpiece by a series of rapidly recurring current discharges between two electrodes, separated by a dielectric liquid and subject to an electric voltage.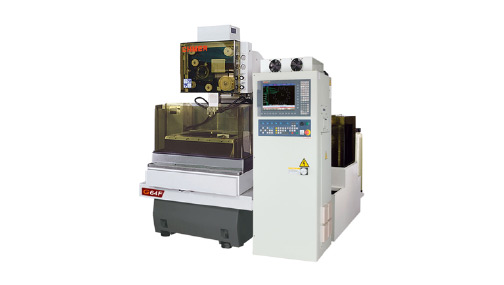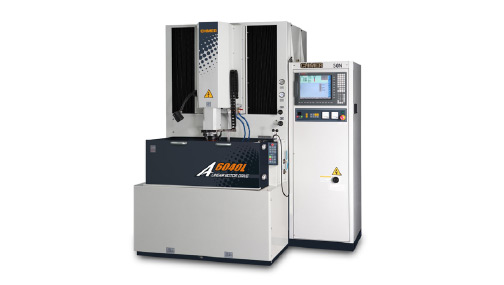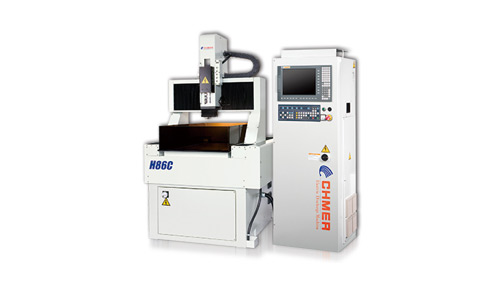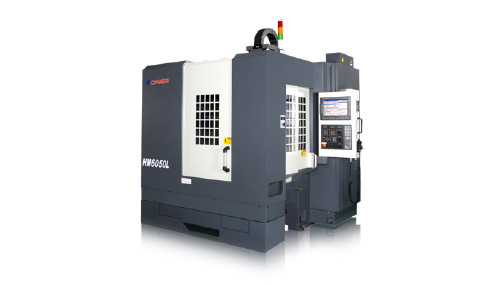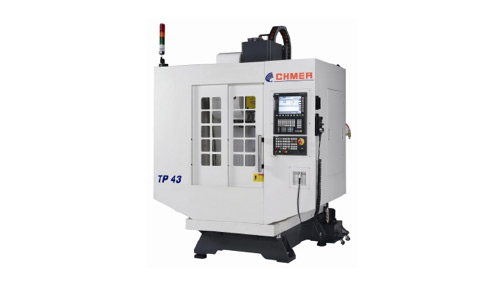 Benefits of EDM Machining
Tolerances of +/- 0.005 can be Achieved
Material Hardness does not effect Process
Cutting Complex Shapes and Thin Walled Configurations
EDM is a No-Contact and No-Force Process
The EDM Process leaves no Burrs
Over 50 Years of Experience and Service!
You can depend on Adams Machinery for assistance in determining what machine will best fit your needs.